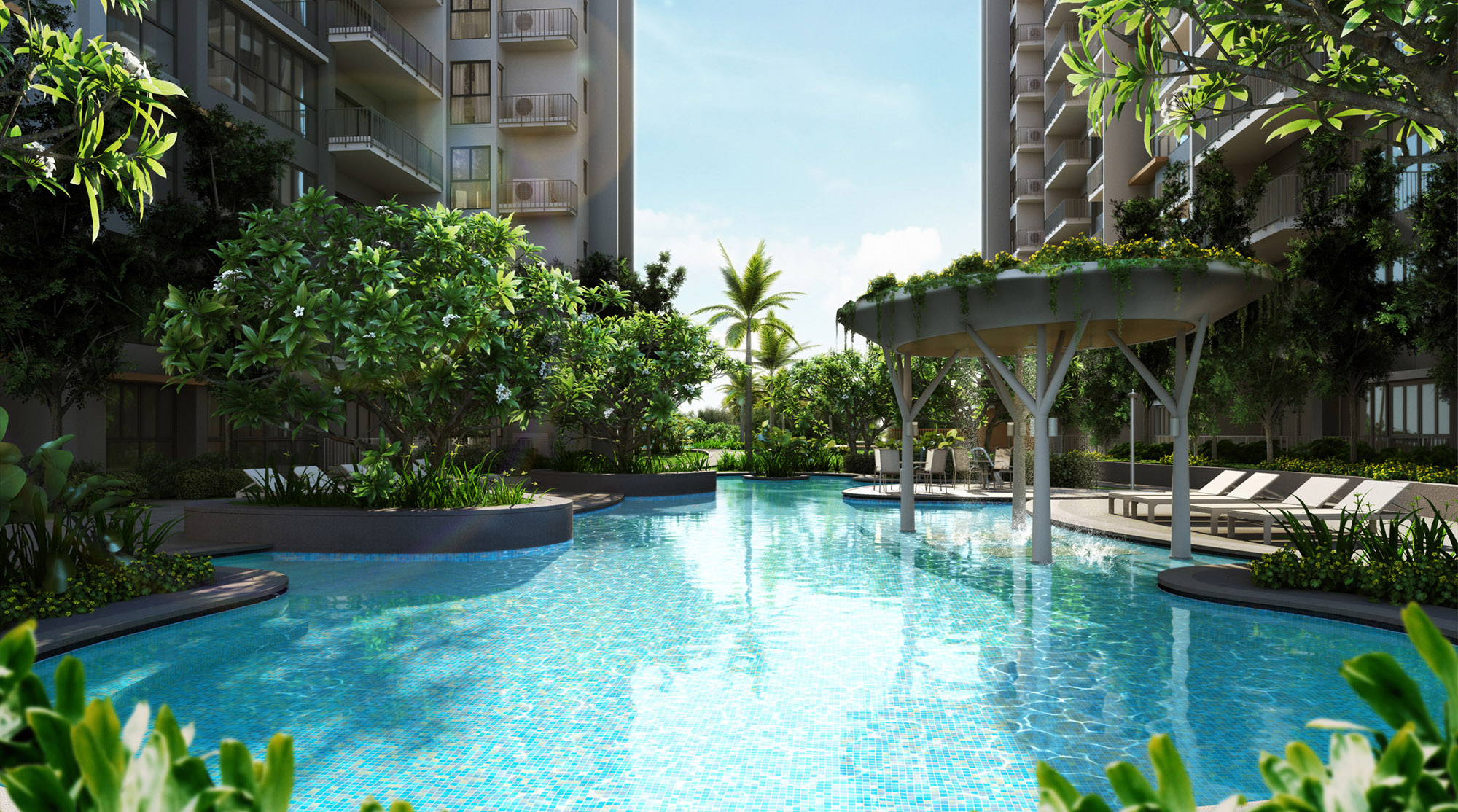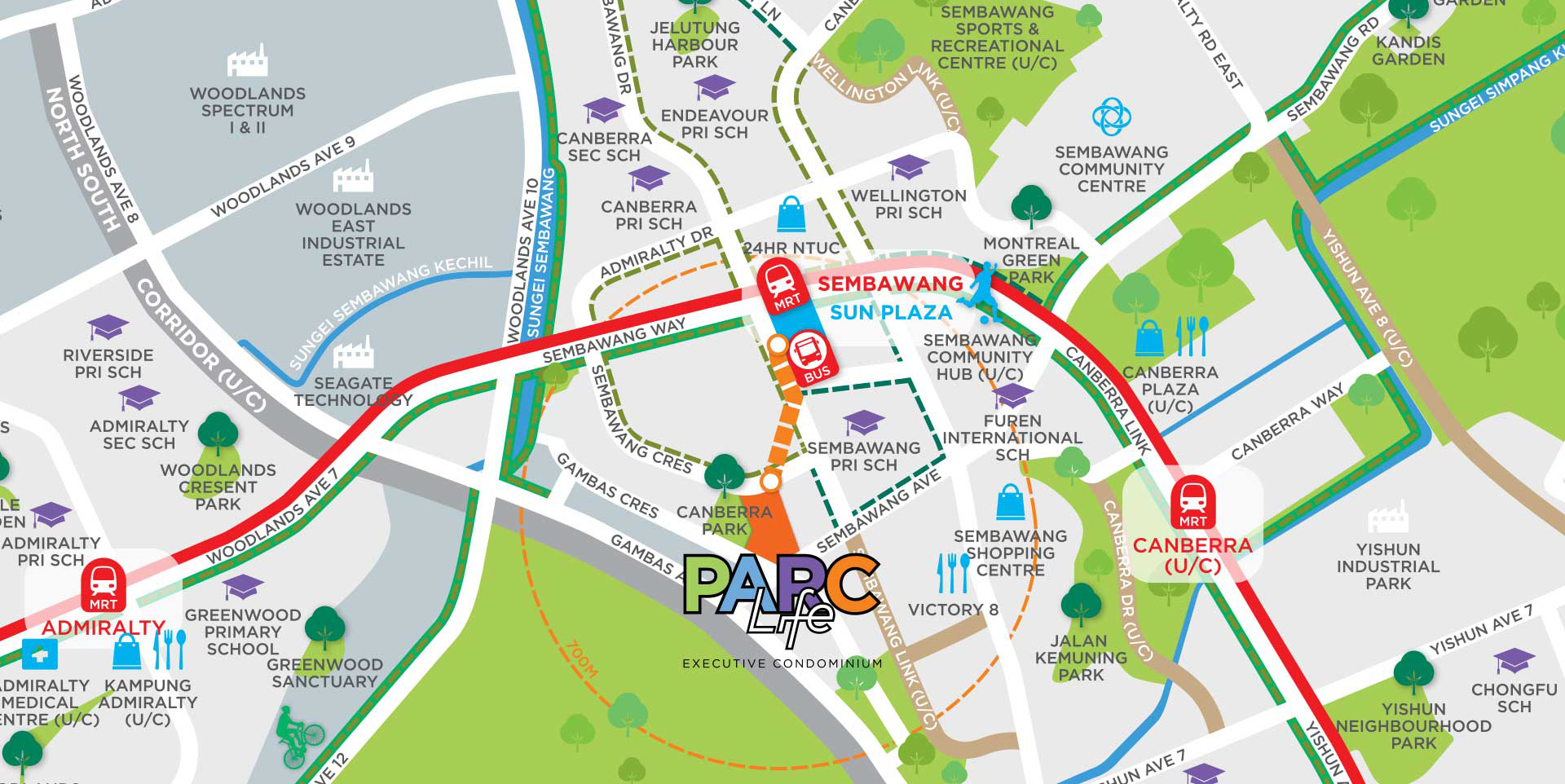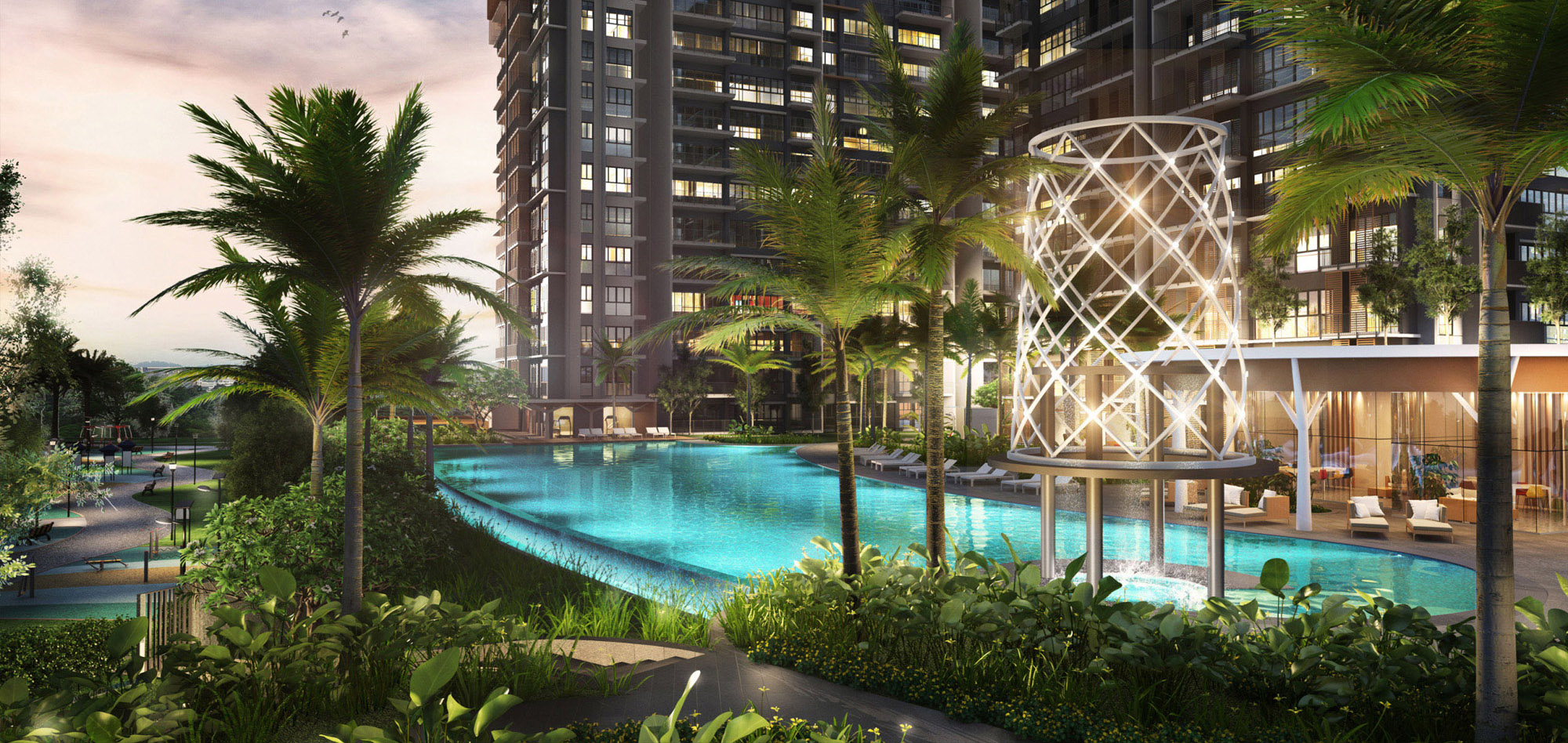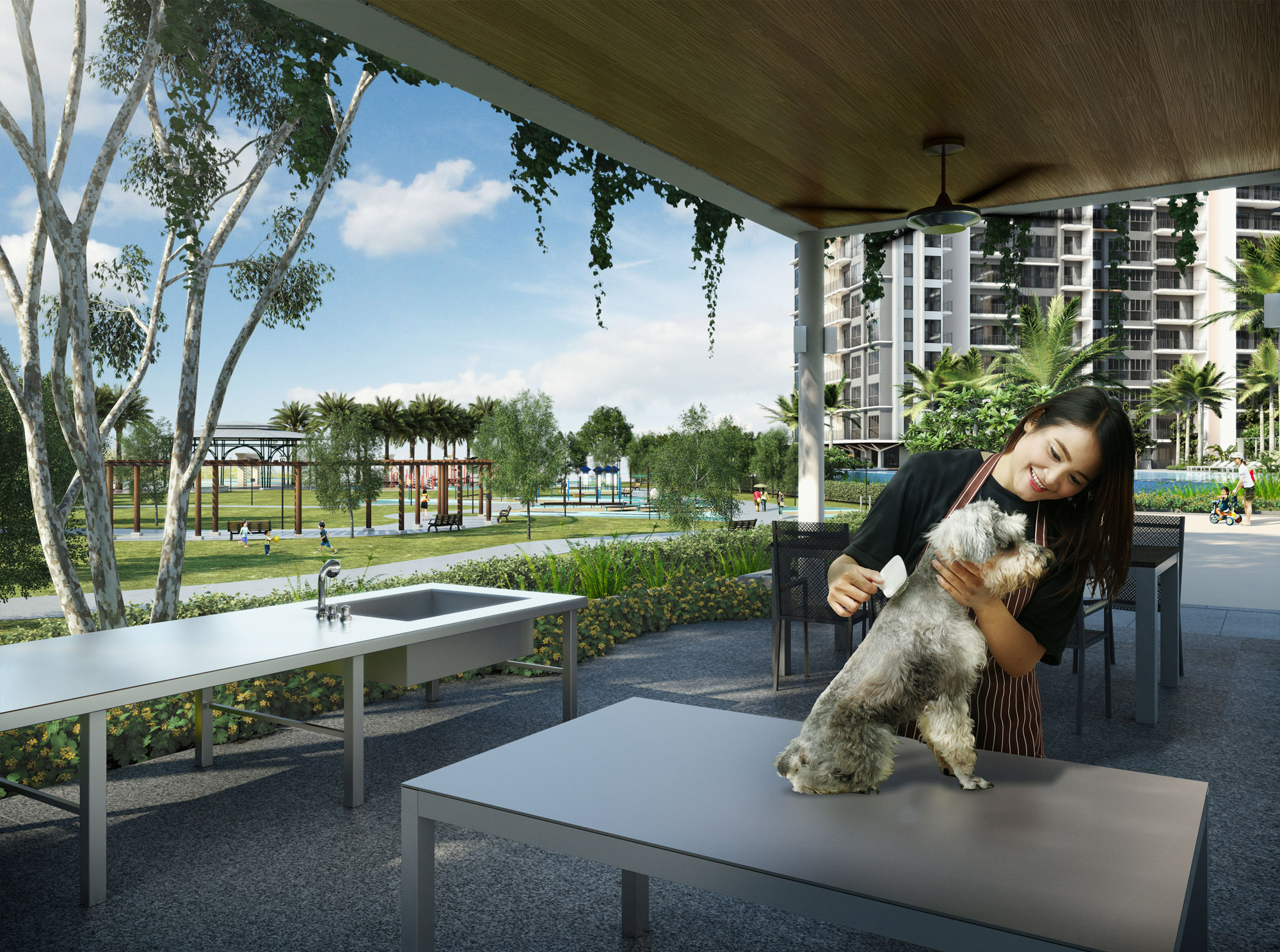 Parc Life Executive Condominium @ Sembawang Crescent / Sembawang Drive
Luxurious Executive Condominium Project at Sembawang by Frasers Centrepoint Limited and Keong Hong Holdings Limited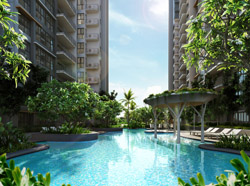 Parc Life Project Details
Parc Life is a 99-year leasehold executive condominium, located at Sembawang Crescent in District 27. This luxurious EC comprises 628 residential units of 2/3/3 Universal/4/5 bedroom units.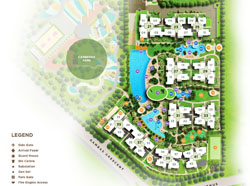 Site Plans & Floor Plans
A site plan shows you the entire map of the area, including the facilities around the compound, location of the blocks and stack number of the units. Floor plan shows you the internal layout and configuration of a unit.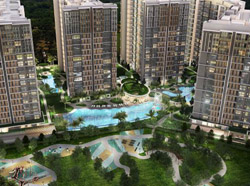 EC Purchase Process
EC buyers have to obtain mortgage loans from banks or financial institutions since HDB does not provide housing loans for the purchase of EC. The maximum loan they can obtain is 80% of the purchase price of the EC unit.
Submit An E-Application
Register your interest for Parc Life Executive Condominium here. Registration is free and takes just a minute. There are no obligations when you submit an E-Application.
Latest Updates For Parc Life EC Units Available
2 Bedroom – $584,640

3 Bedroom – From $675,840

3 Bedroom Universal – From $815,040

4 Bedroom – From $960,000

5 Bedroom – From $1,192,320
Parc Life Executive Condominium
Developer:
Sembawang Residences Pte Ltd
(Jointly developed by Frasers Centrepoint Limited and Keong Hong Holdings Limited)
Address:
Sembawang Crescent (next to Canberra Park)
Tenure:
99 Years commencing on 13th October 2014
Payment Scheme:
Normal Progressive / Deferred Payment Scheme
No. of Units:
7 Blocks of 16-storey & 4 Blocks of 15-storey Residential
Units, 628 Units Total
Car Park Lots:
Basement Carpark. 628 carpark lots + 5 handicap lots
Facilities:
1. Lantern Pavilion Spa
2. Hydrotherapy Spa
3. Rain Spa
4. Friends Spa
5. Steam Spa
6. Cozy Garden Spa
7. Play Spa
8. Kids Bubble Spa
9. Lounge Deck
10. 50m Infinity Pool
11. Poolside Cabanas
12. Kids Splash
13. Recreation Zone
-Function rooms
-Media room
-Handicap toilet
-Male and Female changing room
-Steam room
14. Gourmet Pavilion
15. Dining Pavilion
16. Gymnasium
17. Wellness Corner
18. Tennis Court
19. Foot Reflexology
20. Kids Party Room
21. Pet Hut
22. Pet Run
23. Children Adventure Play
24. Play Lawn
Unit Type:
2 Bedroom (46 units): 753-764 Sq ft
3 Bedroom (383 units): 926-1066 Sq ft
3 Bedroom Universal (105 units): 1109 Sq ft
4 Bedroom (78 units): 1270-1281 Sq ft
5 Bedroom (16 units): 1550 Sq ft
View Showflat / Enquiries
Parc Life EC
View Showflat

Enquiries

Contact Us